"This bed (Prius Duet) was just delivered and set up today by Paul from M.E.S.A. for my husband and it's amazing."
– Jane D., Tequesta, FL
The quote above encapsulates the purpose of Prius Healthcare USA.  Supplying therapeutic mattress systems to equipment dealers around the country that produce outstanding clinical outcomes for patients/residents and facilities.  We do this with a level of service that is unparalleled in the industry.
Prius provides preventative medical solutions for wound care and fall prevention.  Our best in class product line includes therapeutic support surfaces and hospital bed frames. 
We exclusively distribute MOXI branded mattresses and our own support surface line under the Prius brand across North America.
We use a distributor network here in the states. If you are a distributor and would like to carry our products please contact us. If you are an end user and would like to sample or purchase our products please contact us and we'll direct you to your local dealer. Prius Healthcare USA has an East Coast warehouse located in South Carolina.
We help patients. We help caregivers.
Prius Healthcare designs products to provide the best comfort for patients and ease of use for caregivers.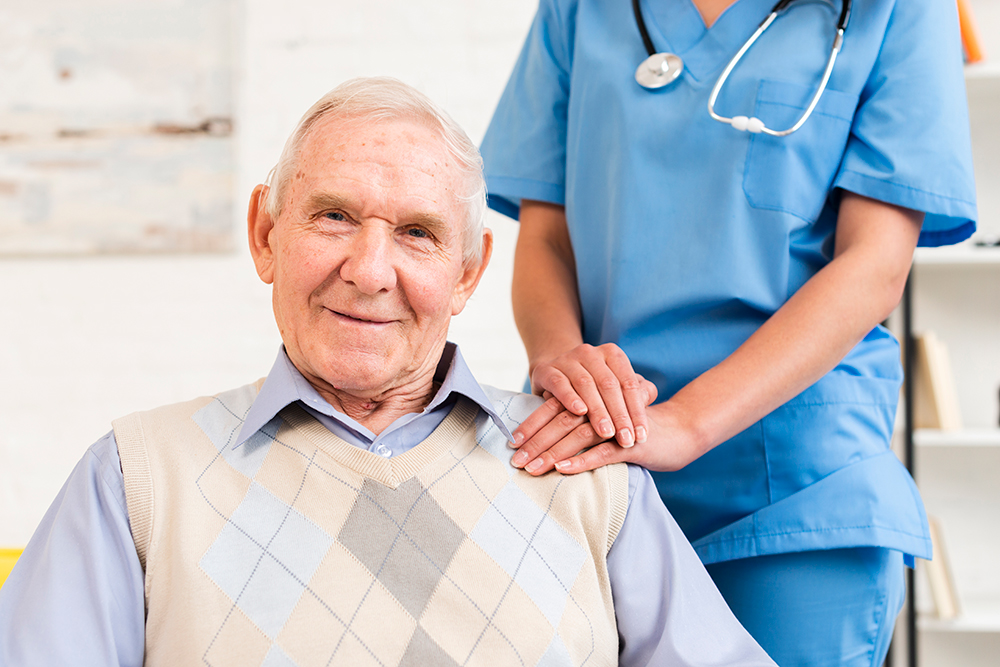 Patients
Patients are the reason we have doctors, hospitals and medical supplies. We strive to create products that are the most reliable, the longest lasting and the most comfortable to use for the patients.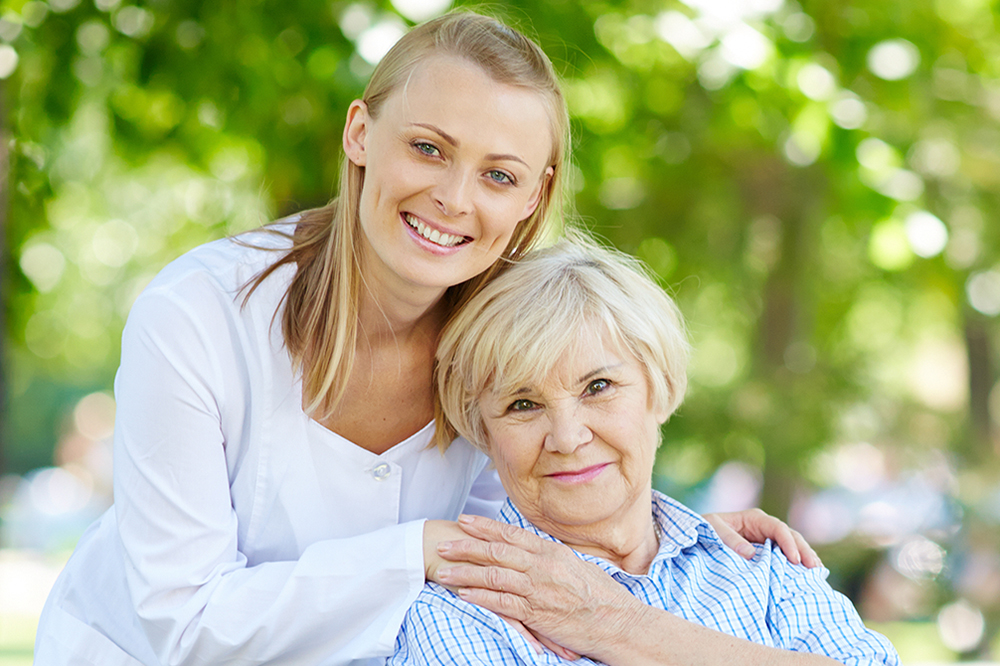 Caregivers
Patients are supported and assisted around the world by caregivers that give their time and effort to help others. We do our best to create products that are functional and easily operated by these caretakers.